Style Your Leggings in the Wild
VEGAN & TESTED ON HEDOINES NOT ANIMALS
OEKO-TEX CERTIFIED & BETTER FOR YOUR LEGS
FREE SHIPPING ORDERS £90/€100/$110+
NO PRESSURE
Built-In Shaping Short
Built-in shorts that gently shape and support, without leaving pressure marks on your skin.
STAYS UP LATE WITH YOU
Sag-free
The sag is a drag! You won't be constantly adjusting The Charmer Biker Shorts, only admiring.
LEGGINGS, BUT SOFTER
Soft Breathable Yarns
Looks like lace, feels like heaven - the fine Italian yarns used to make The Charmer will rival the softness of your sweatpants.
INTRICATE YET DURABLE
Sustainable Warp Knitting
Sustainable warp knitting technology leads to breathable leggings that support your movement, and feel barely there.
MADE IN ITALY
Consciously Crafted
Our production process focuses on less water use - recycling the water we do use, ethical factories, and quality: long-lasting yarns to fight throwaway fashion.
The Little Black Box
100% Recyclable Packaging
Your little black box is designed to be re-used or upcycled (we fill ours with champagne corks, you're meant to keep those right?). However, if you don't fancy keeping it, it's also 100% recyclable.
LOOK AT US ALL FAMOUS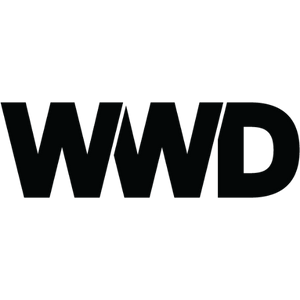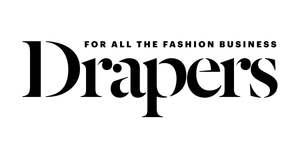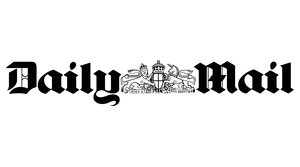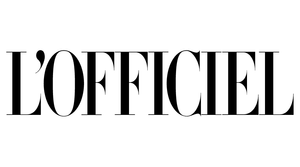 Tatler's Best Dressed List is back for 2022: Made in Chelsea star Sophie Hermann's 80s Mafia look – it turns out, a dash of Elmira Medins tailoring, Linda Farrow eyewear and some Hedoine hosiery is all you need.
Tatler
"Hedoine has addressed the demand for both comfort and sustainability with genuinely ladder-resistant biodegradable nylons"
Financial Times
"I'm obsessed with the tights from Hedoine. Now, though, Hedoine has created its first pair of biodegradable tights, which can be safely disposed of simply by throwing them in the bin."
Vogue
"Despite catching a nail inthem, there was no laddering in this run-resistant pair."
Independent
"Forget the ladder! These seamless shaping tights keep their promises!"
InStyle
"Finding the perfect pair of tights is my version of search for the Holy Grail, only quite a lot easier since I found Hedoine. There's even a tights subscription service, a truly genius idea"
Grazia
"Hedoine is releasing one of the first biodegradable tights in its quest to make hosiery more sustainable & address the issue of billions of pairs ending up in landfill every year."
WWD
"Hedoine putting an end to 'one-night tights. All of the brand's mainline collection are designed to last."
Drapers
"Whether they're for a wedding or to wear at the office, having a trusty pair of nude tights can be a game changer when getting the pins out."
Cosmopolitan
"Tights go green to fight sheer waste. Hedoine even offers a ladder-free guarantee."
The Guardian
"Are these ladder-free tights the holy grail of hosiery? The ladder-resistance is impressive."
Daily Mail
"Hole in none - the 3D-knitted tights that won't ladder. The supercar of tights."
Evening Standard
"Denier Rebellion. Innovation and representation for the working woman."
L'Officiel
"The best party tights are ones that won't ladder mid-way through a champagne toast or a rendition of 'Happy Birthday'. Hedoine's tights that will last you at least three party seasons.
The Telegraph
Hans N.
Hans N. -

Verified Buyer
Best tights!!
These are genuinely the best tights, so comfy, great waistband, the quality is fantastic and they fit just as described. Vivid Champagne was a good colour match for me. I will certainly be purchasing more - worth the price for quality such as this!
Kira A.
Kira A. -

Verified Buyer
Endlich einigermaßen umweltfreundliche UND gute Strumpfhosen
Meine Suche nach bequemen und wenigstens halbwegs ökologisch vertretbaren Strumpfhosen ist endlich zu Ende! Mit der Vivid Champagne ist der Nude Look für mich nun perfektioniert. Ich werde keine anderen Strumpfhosen mehr kaufen, danke Hedoine :)
Hetty N.
Hetty N. -

Verified Buyer
Fantastic tights
Best tights I have bought, the quality is fantastic and they fit just as described. Very comfy and Vivid Champagne was a good colour match for me. I will certainly be purchasing more - worth the price for quality such as this.
Currently displaying 3/8 reviews