mommies-to-be raving about them
How to style your maternity tights In The Wild
100% vegan, tested on Hedoines not animals
Skin-Friendly and Free from harmful chemicals
FREE SHIPPING ORDERS £90/€100/$110+
NO SEAMS, NO PRESSURE, ONLY COMFORT
Seamless supportive stretchy waistband
You asked, we listened. Our pregnant Hedoines asked for seamless maternity tights that provide the ultimate comfort, whilst staying in place and still looking sexy. The Bump is all that: Light compression provides lower back and bump support, and a seamless waistband and gusset-free design leaves the skin without pressure marks.
WE DON'T DO THINGS IN HALVES
Full coverage bump-band for support and control
We don't do things in halves. Therefore, the Bump wraps mum-to-be and her belly in a cosy stay-in-place band. Extend it over your bump for ultimate comfort or gently fold it below if you prefer it sitting lower. Pair the tights with a long blouse or jumper and you are ready for the day!
Because pregnancy is sexy
Stylish & breathable mesh construction for maximum comfort
The Bump features a mesh construction that guarantees optimal belly-support without compromising on style and comfort. It is entirely breathable and invisible under clothing. With a touch of sexiness - because we want baby mamas to look and feel their best, bump included.
Supports you and your precious cargo
Sag-free & hip-smoothing
You won't be constantly adjusting The Bump tights, only admiring how good you look in them.  Bump-friendly maternity tights that actually stay in place all day.  Comfortable thigh and hip smoothing effects and a sag-free construction for around-the-clock support during pregnancy.
FREE FROM HARMFUL CHEMICALS & Nasties
Consciously crafted & skin-friendly
Consciously crafted in the UK, our production process is focused on reducing water waste, recycling the water we do use, ethical factories, quality and longevity of our tights to fight throw-away fashion. The sustainable ultra-soft material we use is free from harmful chemicals to ensure ultimate safety and comfort for you and your bump throughout pregnancy.
The little black box is pretty green
100% Recycled Packaging
We know you're already feeling extra special with that baby bump, but we're all about saving the planet, too! That's why our little black box is made from recycled materials. And once you're done with it, you can recycle it or even give it a makeover! Maybe fill it with baby dummys?
LOOK AT US ALL FAMOUS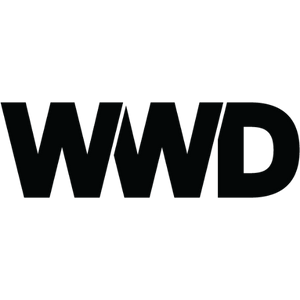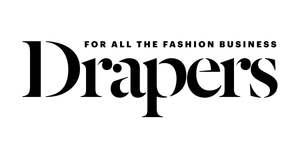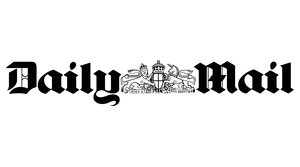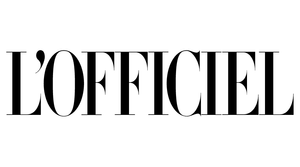 Tatler's Best Dressed List is back for 2022: Made in Chelsea star Sophie Hermann's 80s Mafia look – it turns out, a dash of Elmira Medins tailoring, Linda Farrow eyewear and some Hedoine hosiery is all you need.
Tatler
"Hedoine has addressed the demand for both comfort and sustainability with genuinely ladder-resistant biodegradable nylons"
Financial Times
"I'm obsessed with the tights from Hedoine. Now, though, Hedoine has created its first pair of biodegradable tights, which can be safely disposed of simply by throwing them in the bin."
Vogue
"Despite catching a nail inthem, there was no laddering in this run-resistant pair."
Independent
"Forget the ladder! These seamless shaping tights keep their promises!"
InStyle
"Finding the perfect pair of tights is my version of search for the Holy Grail, only quite a lot easier since I found Hedoine. There's even a tights subscription service, a truly genius idea"
Grazia
"Hedoine is releasing one of the first biodegradable tights in its quest to make hosiery more sustainable & address the issue of billions of pairs ending up in landfill every year."
WWD
"Hedoine putting an end to 'one-night tights. All of the brand's mainline collection are designed to last."
Drapers
"Whether they're for a wedding or to wear at the office, having a trusty pair of nude tights can be a game changer when getting the pins out."
Cosmopolitan
"Tights go green to fight sheer waste. Hedoine even offers a ladder-free guarantee."
The Guardian
"Are these ladder-free tights the holy grail of hosiery? The ladder-resistance is impressive."
Daily Mail
"Hole in none - the 3D-knitted tights that won't ladder. The supercar of tights."
Evening Standard
"Denier Rebellion. Innovation and representation for the working woman."
L'Officiel
"The best party tights are ones that won't ladder mid-way through a champagne toast or a rendition of 'Happy Birthday'. Hedoine's tights that will last you at least three party seasons.
The Telegraph